-Basic Info & Appearance-
Name:Emiko E. Saphie
Gender:female
Age:28
~
Personality:Shes is one who cant take a joke. She likes to be some what controlled or controlling. She likes both sexs. She has shown to be quite an air head some times and has walked in to the boy rest room on a number of occasions. She can be rude when she wants to. But she also is a lot of the time sleeping at her desk.
=================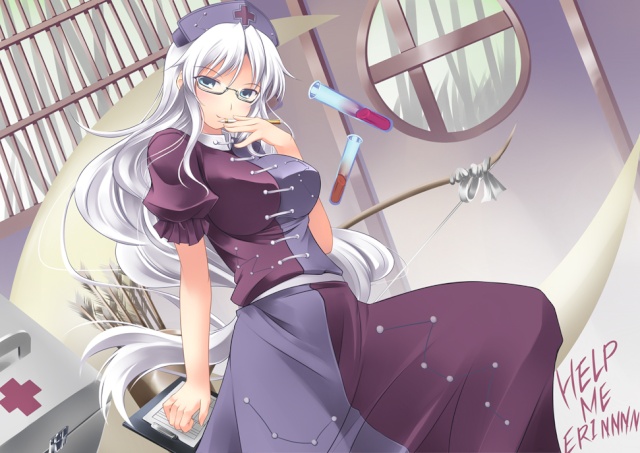 -Administration ID-
Job:nurse
Activities:archery,chem class.
=================
House:she lives in a one person apartment that is spotless. its clean and white. the only color is her bed sheets and her cloths..
History
Biography:She is the school nurse for 5 years she was fresh out of medical school. There isn't much to say other then she gets her job done while being hit on by the student body that comes in with fake injuries. She had a few kid try to steal drugs before. She some times helps with sex ed by passing out condom and tampons. She had a kid try to make a move on her one until the janitor pull him off. But other then those few things her job is normal.. oh ya if she ever asks to take your tempter get ready for a surprise where shes going to stick it...



Posts

: 13


Join date

: 2010-07-30




---
Permissions in this forum:
You
cannot
reply to topics in this forum